When installing security measures around your home, you need to know that the products you use are of the highest quality. The welfare of you, your family members and your possessions are at stake. Top-quality construction and custom fitting is required, too. With The Superior Door Company, you have access to the benefits of a locally-made product that is supported by a reputable supplier. The Superior Door Company is the most reputable of security door manufacturers in Australia, with a Melbourne design and production facility that is second to none.
Local Quality Lasts
It's one thing to be able to gain the best solutions for your home security locally, but you should also consider what sort of pre-sales expertise and after sales service you are going to receive.
Security products for windows and doors will often need a customised solution for proper fitting. Being local security door manufacturers and suppliers of Crimsafe doors in Melbourne, you can rest assured that proper onsite measurements are taken and any post-installation support is just around the corner.
Locally-Manufactured Security Doors for Melbourne Residents
If you're looking for the highest quality solutions for the most reputable of security door manufacturers, ask The Superior Door Company in Melbourne today.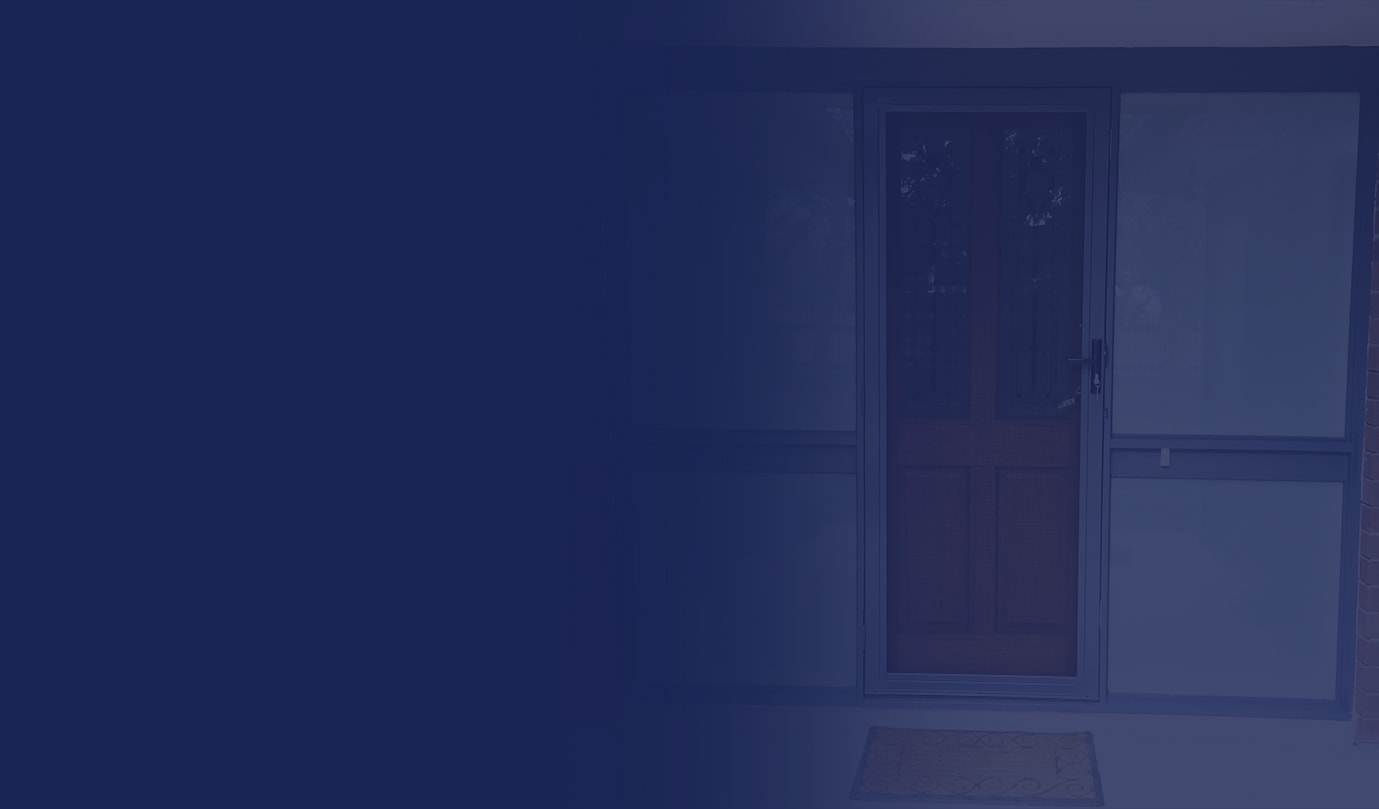 Our Range
At The Superior Door Company (TSDC) we custom make each security door to your individual requirement, precisely measuring your doorway to ensure your entrance is exactly the correct size.
In addition to our safekeeping options, we offer